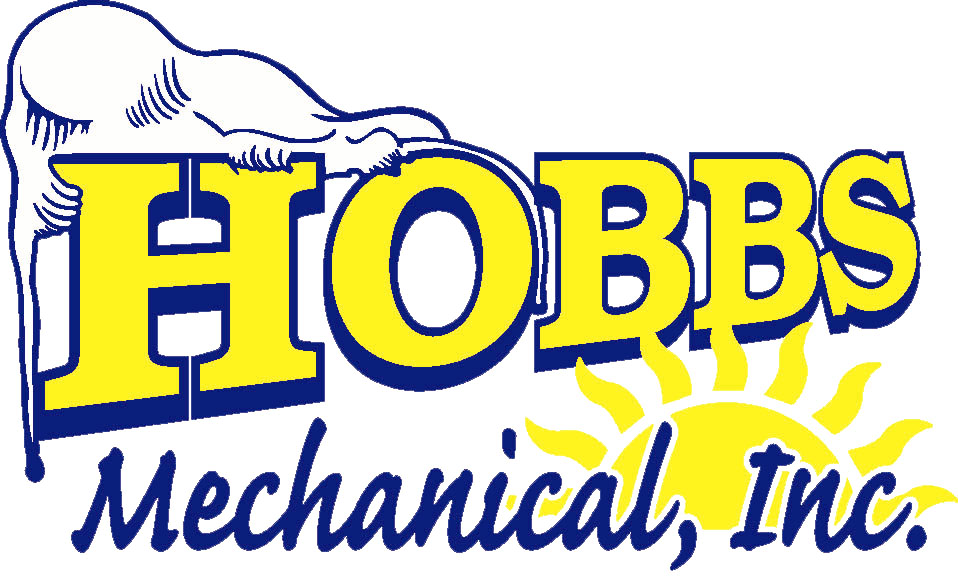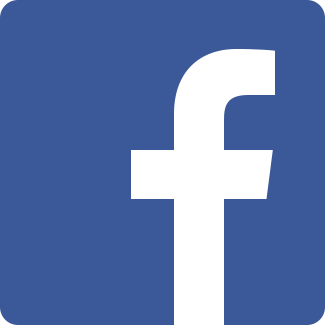 Heat Pumps

Don't let the name fool you. These units pull from the ground or outside air temperature to both heat and cool your home to perfection.

Technically, a heat pump is a mechanical-compression cycle refrigeration system that can be reversed to either heat or cool a controlled space. Installation for this type of system typically consists of two parts: an indoor unit called an air handler and an outdoor unit similar to a central air conditioner, but referred to as a heat pump. A compressor circulates refrigerant that absorbs and releases heat as it travels between the indoor and outdoor units.
Air Conditioners

Summer is for relaxing, not battling the heat. A Trane central air conditioner allows you to rest comfortable day or night while eliminating the worry about your next utility bill. Each of our central air conditioning systems are designed to give you a cooler, happier life. So whether you're hosting a summer get together or having a movie night in, you can relax peacefully knowing your home cooling needs are backed by a Trane air conditioner.

The benefits of owning a Trane central air conditioner don't end after installation. Each of our central air conditioning units are backed with a Trane warranty, guaranteeing a cooler, more comfortable home year round.
Air Handlers

Designed to condition and circulate the air, varying its speed based on your home's heating and cooling requirements. It gives you a consistent level of quiet comfort and saves energy in the process. We call it smart technology for better air.
Gas Furnaces

Get reliable, efficient heat when you need it with a natural gas furnace from Trane. Built to last, our gas furnaces are the choice for the majority of modern homes with central heating and air conditioning. Whether you are looking for a variable-speed gas furnace, single- or two-stage heating, we have you covered. Our selection of gas furnaces are guaranteed to keep your home warmer, your bills lower, and those winter months a little more enjoyable
Thermostats & Controls

Comfort at your command. Our digital, programmable and non-programmable controls and thermostats are designed to maximize your system's performance, giving you the power to do more than just manage temperatures. You can manage energy use, adjust temperature and humidity levels.
Packaged Systems

Like a two-for-one on reliable heating and cooling, maximizing the efficiency of two machines in one sleek unit. Choose from all-electric systems, gas/electric or the dual fuel option of EarthWise™ Hybrid for a more eco-minded spin.
Nexia™
Home Intelligence

Meet your home of the future, today. Nexia™ Home Intelligence is home automation with the freedom of remote home management, giving you total control over the comfort, efficiency and security of your home from anywhere.
Home Connection Away From Home

All the control of your home is at your fingertips, from anywhere, with a web-enabled computer, tablet or smartphone. With Nexia™ Home Intelligence, you can build your own home automation system. With products like the Trane ComfortLink™ control with the Schlage® Home Keypad Deadbolt and Schlage® Home Dimmer Module, you have the ability to:
• Control temperature settings and manage energy use
• Allow entry to your home through the Schlage® Home Keypad even when you're not there.
• Assign up to 19 private four-digit codes for family members
• Receive instant texts and email alerts when codes are used
• Set recurring codes for housekeepers or frequent guests
• Add, delete or change user codes remotely
• Confirm the status of your wireless lock from anywhere
• Program lights to turn on/off at different times of the day
• Schedule your lights to turn on when lock code is entered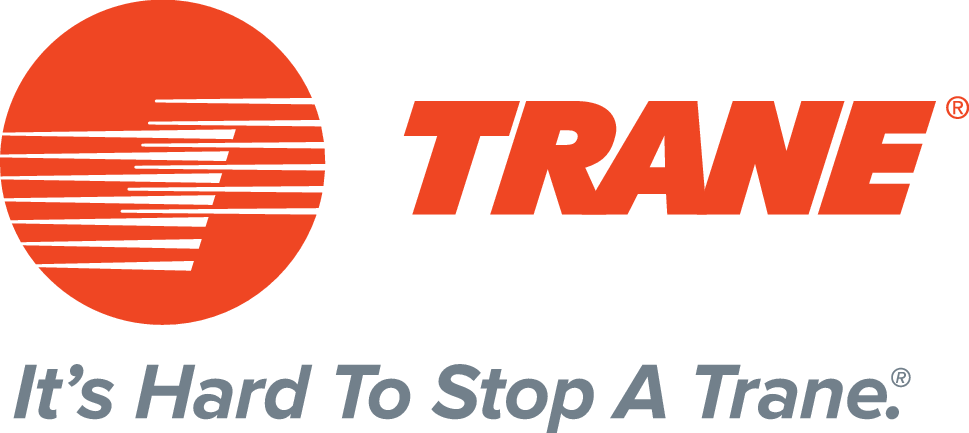 ---
Hobbs Mechanical, Inc. I 207 E Harvey I Wellington, KS I 67152 I 620-326-7686 I hobbs@sutv.com

Proudly serving Wellington and Sumner County for over 25 years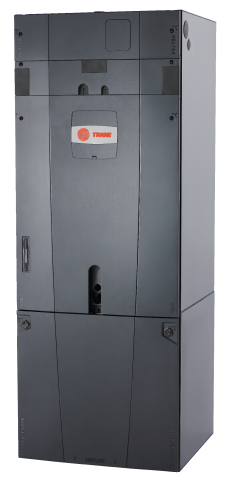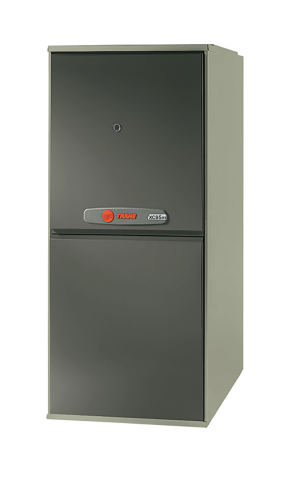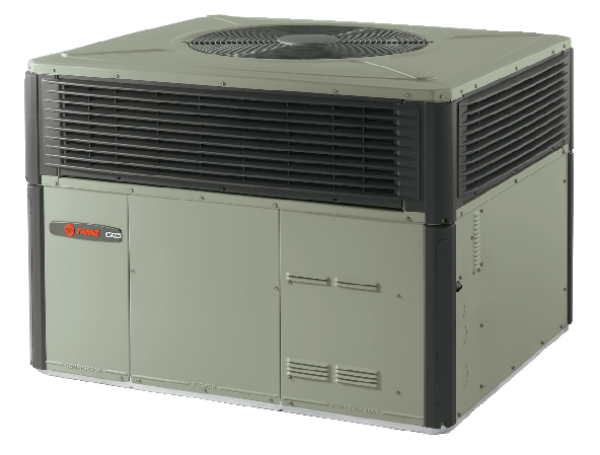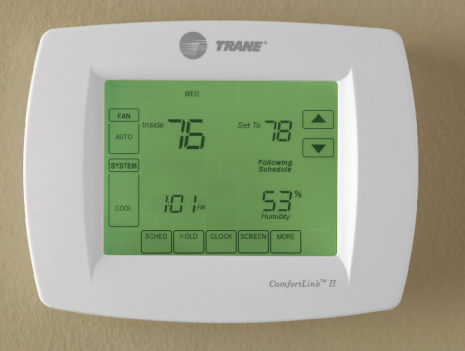 CALL TODAY FOR YOUR FREE ESTIMATE!
620-326-7686