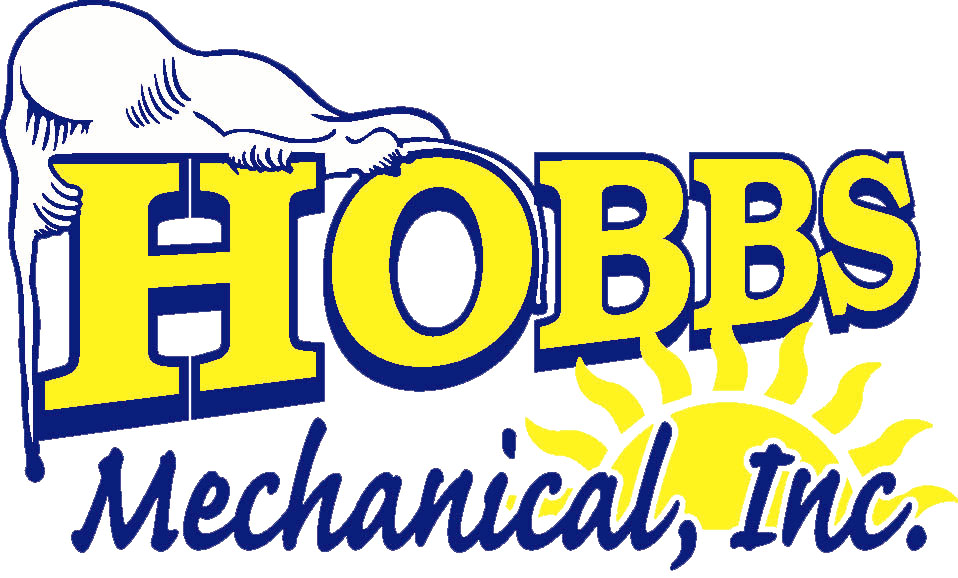 620-326-7686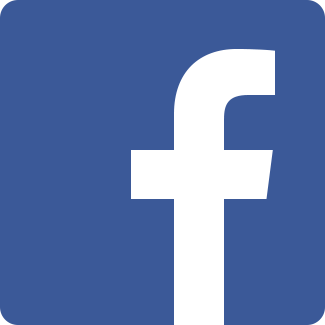 Grills and Accessories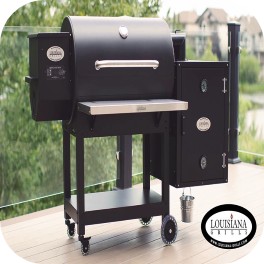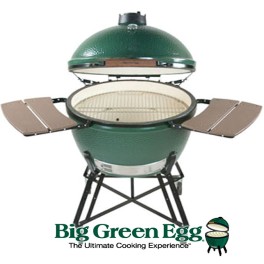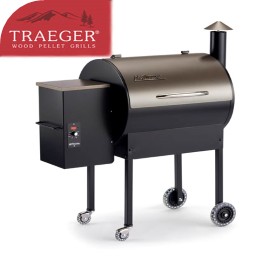 Widely acclaimed as the original American-designed ceramic cooker, the Big Green Egg was derived from an ancient clay cooking device known as a "kamado". Originally a clay vessel with a lid, today's EGG® is a modern ceramic marvel known for producing amazing culinary results for novice and experts alike for over thirty years!
Green Mountain Grills now offer WiFi Point to Point control for all models. Program your favorite customized sets of cooking instructions and save them forever. The FREE APP will revoluntionize the way you grill and give you complete control at your finger-tips!
Traeger grills are built to give you the ultimate all-in-one outdoor cooking experience. Use it as a grill, BBQ, smoker, or a wood-fired convection oven. Steak, brisket, prime rib, hamburgers, pork loin, veggie kabobs, pizza, even cookies and biscuits are so simple! With Traeger, your imagination is your only limitation.
With true convection cooking, a rotisserie is not needed! Air-flow is circulated for even heat distribution reaching true cooking temperatures up to 600 degrees. Master your steaks and burgers just like you favorite steakhouse! The Flame Broiler is a simple slide-plate which allows complete control for direct flame grilling.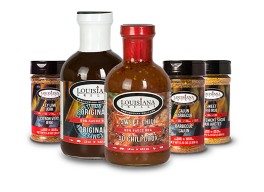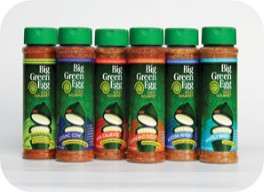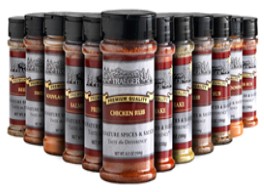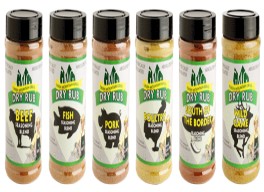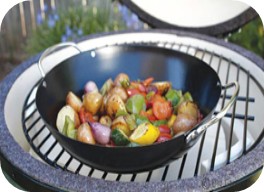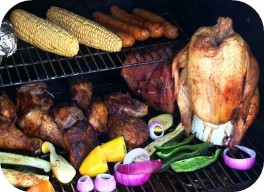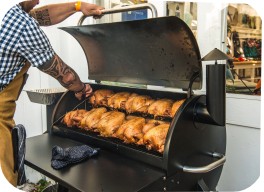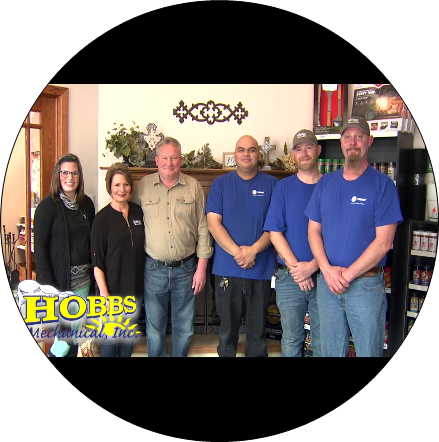 ---
Hobbs Mechanical, Inc. I 207 E Harvey I Wellington, KS I 67152 I 620-326-7686 I hobbs@sutv.com

Proudly serving Wellington and Sumner County for over 25 years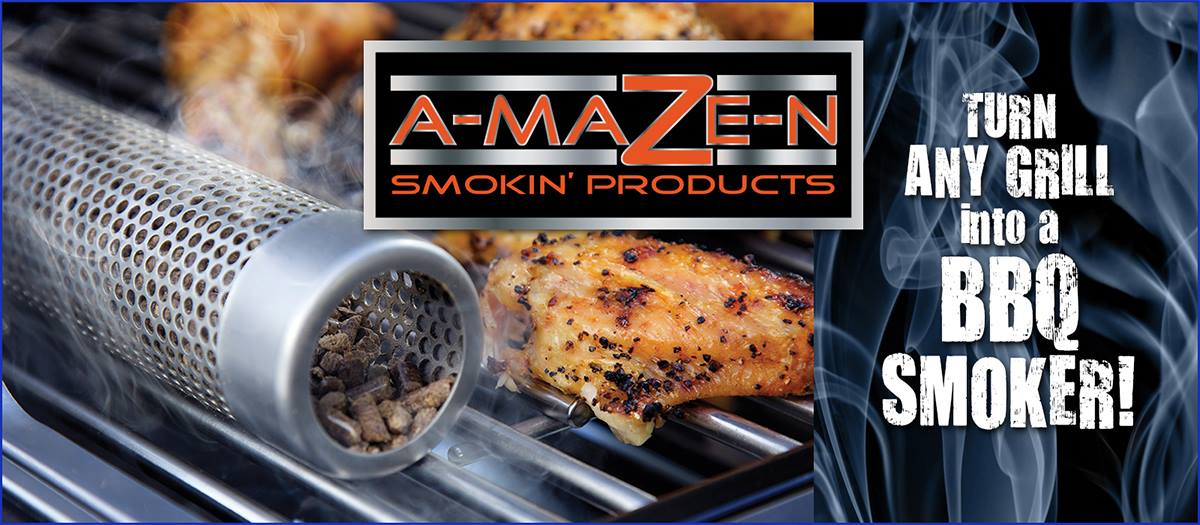 | | |
| --- | --- |
| ■ | Use in any grill or smoker |
| ■ | For Hot or Cold Smoking |
| ■ | Easy to use, just light pellets for A-MAZE-N flavor! |
| ■ | Will smoke for hours |