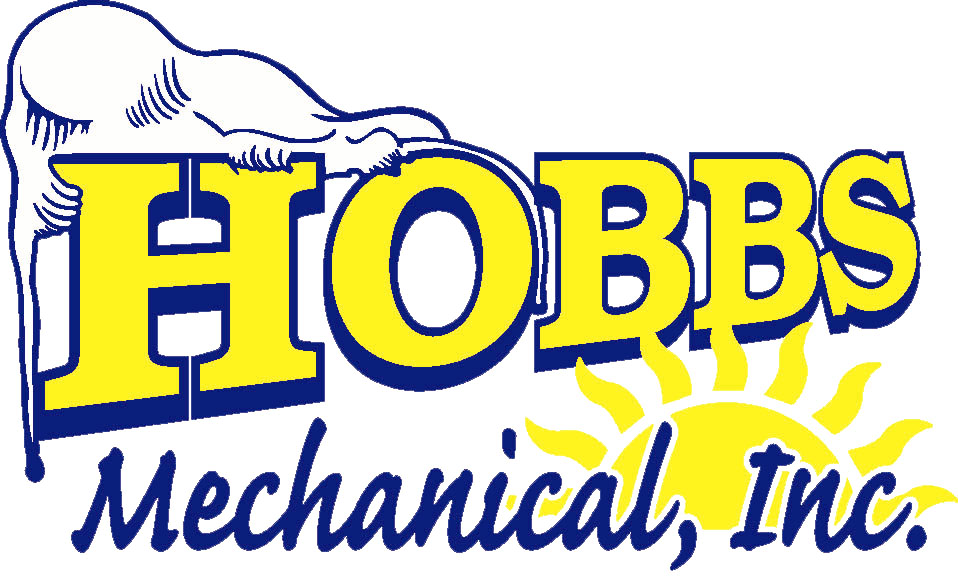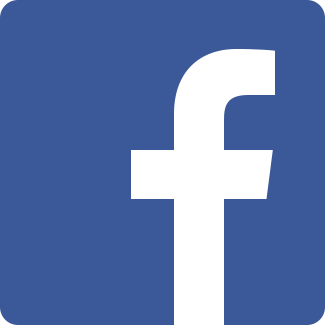 Ductless Mini-Split Systems

It's possible to transform any room in your home or your entire home into an oasis of comfort; cool and dry in the summer and warm and cozy in the winter. Mitsubishi Electric gives you precise temperature control even in spaces you thought would be impossible to fix. Thanks to our advanced INVERTER-driven compressor technology and smart, easy-to-use controls, you can achieve consistent temperatures throughout the room as you are saving energy all year long, year after year.
How It Works

Controlling your comfort is easy. Just use the smart remote controller to get your perfect temperature with the touch of a button. Adjust your mode of operation between COOL, HEAT, DRY or AUTO. AUTO mode will automatically decide if you need cooling or heating delivered to the space to maintain the set temperature. You can even adjust fan speed and the direction of the vane (on applicable units.) Everything you need to control your comfort is right there in your room with you; not in another room or a different floor. Comfort control - room by room.

Our INVERTER-driven compressor in the outdoor unit maximizes efficiency by automatically changing its speed to match the cooling and heating needs of a room. This technology allows us to ramp up compressor speed to quickly cool or heat a room (or multiple rooms) and reduce the compressor speed to maintain the ideal comfort level, while using less energy. This innovative system differs from conventional systems, which start and stop repetitively causing temperature variations and wasting energy.

This feature is just one of the smart technological advances that make the Mitsubishi Electric Cooling & Heating systems superior to other comfort conditioning options.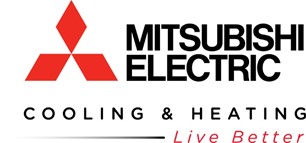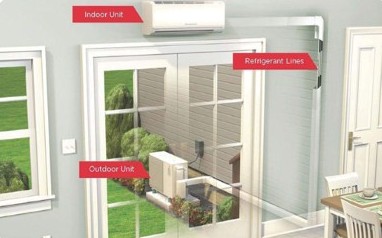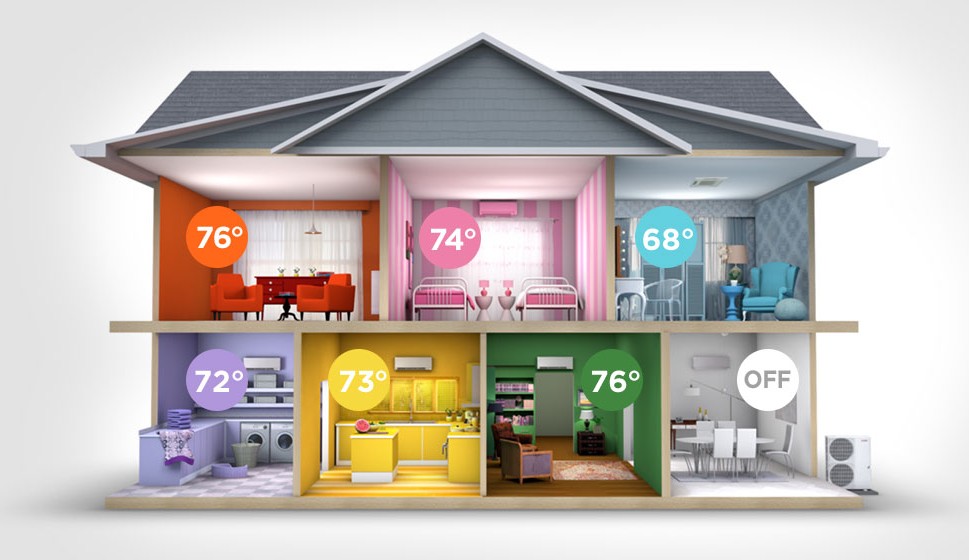 ---
Hobbs Mechanical, Inc. I 207 E Harvey I Wellington, KS I 67152 I 620-326-7686 I hobbs@sutv.com

Proudly serving Wellington and Sumner County for over 25 years
CALL TODAY FOR YOUR FREE ESTIMATE!
620-326-7686